5 Good Reasons to Take a CELTA Course by
Magdalena Osiejewicz
12th September 2019
0 comments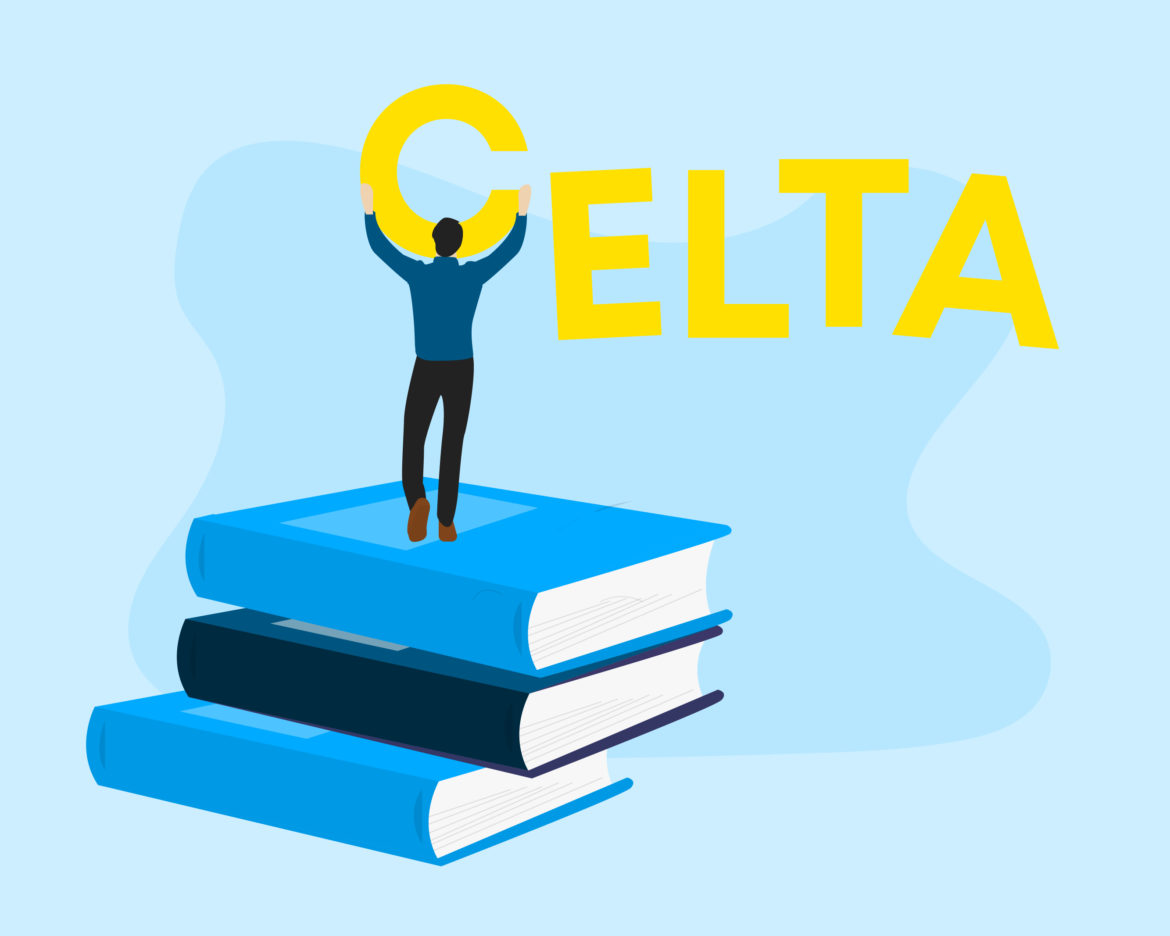 As you know, CELTA (Certificate in English Teaching to Adults) is a prestigious qualification for English teachers. Many people planning to start a career in teaching English as a foreign language decide to get CELTA rather than TEFL certified. Why is it so? Here are 5 good reasons to take a CELTA course:
1. You Learn How to Interact with Students
A CELTA course has theoretical and practical components. This means that you not only learn the rules of teaching others but you can practise them during the course.
It's much more stressful to work with students for the first time when you're already hired to do a job. The opportunity to conduct lessons during the course, when a more experienced teacher is observing you, allows you to correct your mistakes earlier. Nobody's perfect but it's better to work on imperfections with your course instructor rather than be criticised by your boss.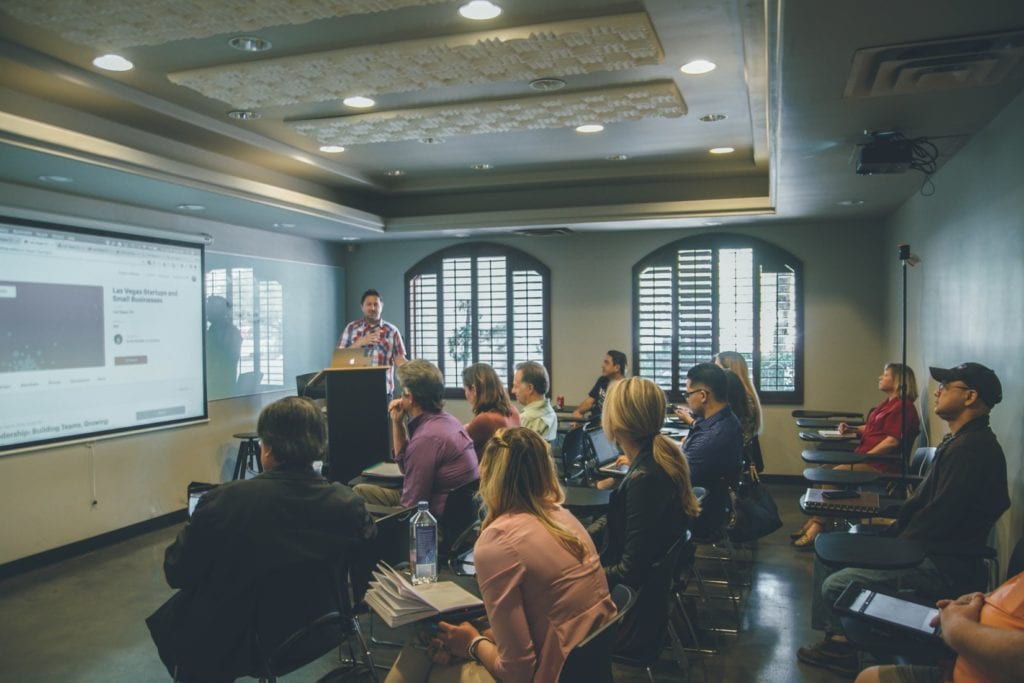 2. CELTA Courses Are Standardised
Only certain centres are allowed to run CELTA courses. Cambridge makes sure that all of these centres run standardised courses, which means that people who've obtained the CELTA qualification are teachers of the same standard.
This is a big advantage and a reason why employers are often more likely to hire CELTA holders. They know that people with this qualification do their job well and have been tested properly.
For you, the standardisation means that you'll be well prepared for the job but also that there are many people who can give you tips on how to study. Aren't these great reasons to take a CELTA course?
3. CELTA Courses Are Conducted On Site
A CELTA course can't be completed online, which increases its quality. To obtain the CELTA certification you need to either study fully or partially on site. 
In its most popular, and most intense version, a CELTA course means a full-time commitment to your study programme. During that time you're surrounded by people in the same situation, with whom you can share notes and experiences. It also allows you to make friends. Many TEFL courses are completed fully online, which can be alienating. 
Another thing is that you get a better access to teachers during an onsite course. This means that you can approach them whenever you have questions or problems. That's yet another reason why people like to take a CELTA course. 
4. You Develop Specialised Skills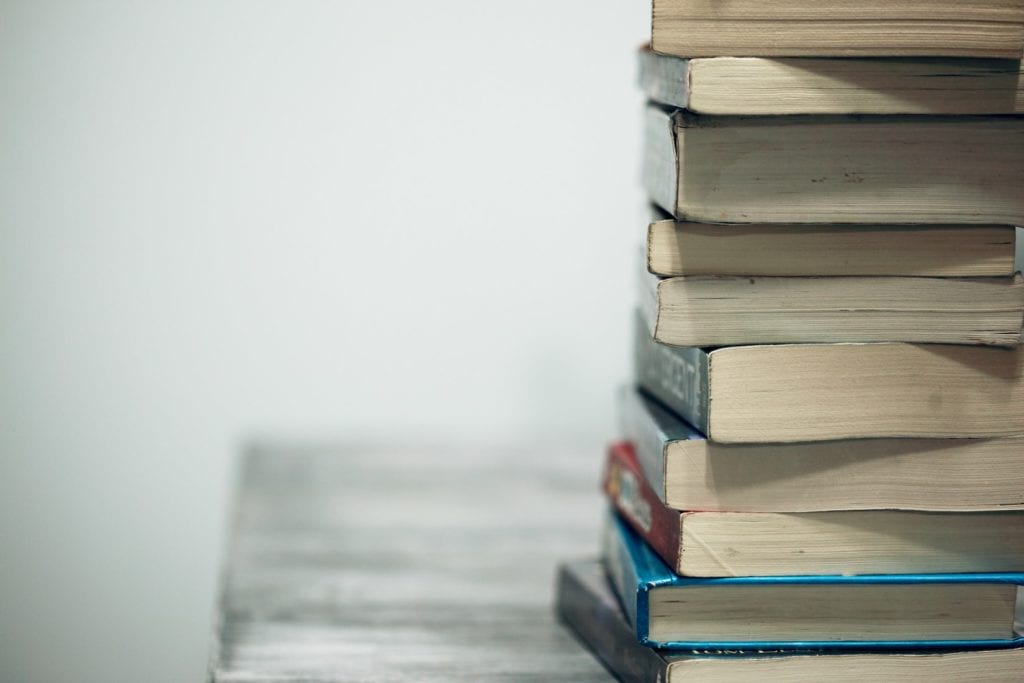 A CELTA course may not be ideal for people who are planning to work with children. However, if your plan is to teach adults, a CELTA qualification is certainly the best choice. The focus of the course is on developing a specific skillset that can be used for teaching mature learners.
As you'll learn, teaching techniques can be quite different, depending on your target group. This is why it's invaluable to have an opportunity to concentrate on learning how to teach people whom you're going to teach in real life.
5. CELTA Holders Can Get the Best Jobs
Because of the reasons we've mentioned above, obtaining the CELTA qualification allows you to get access to the best job opportunities available on the market. High profile employers in some countries have a strong preference for candidates, who are CELTA certified.
Especially, when you're only starting your teaching journey, it's great to have something that differentiates you from other people applying for the same job. Why should they choose you over another inexperienced candidate? The question is easier for the employer to answer, when you have a CELTA certificate.
CELTA courses are available in many locations around the world. However, taking a CELTA course in an English-speaking country is a particularly good idea. Especially, if you're not a native speaker, it's an additional opportunity for you to perfect your English.
As you see, there are many good reasons to take a CELTA course. Would you like to find out more about it?