10 Reasons Why You Should Study Abroad by
Magdalena Osiejewicz
8th May 2019
0 comments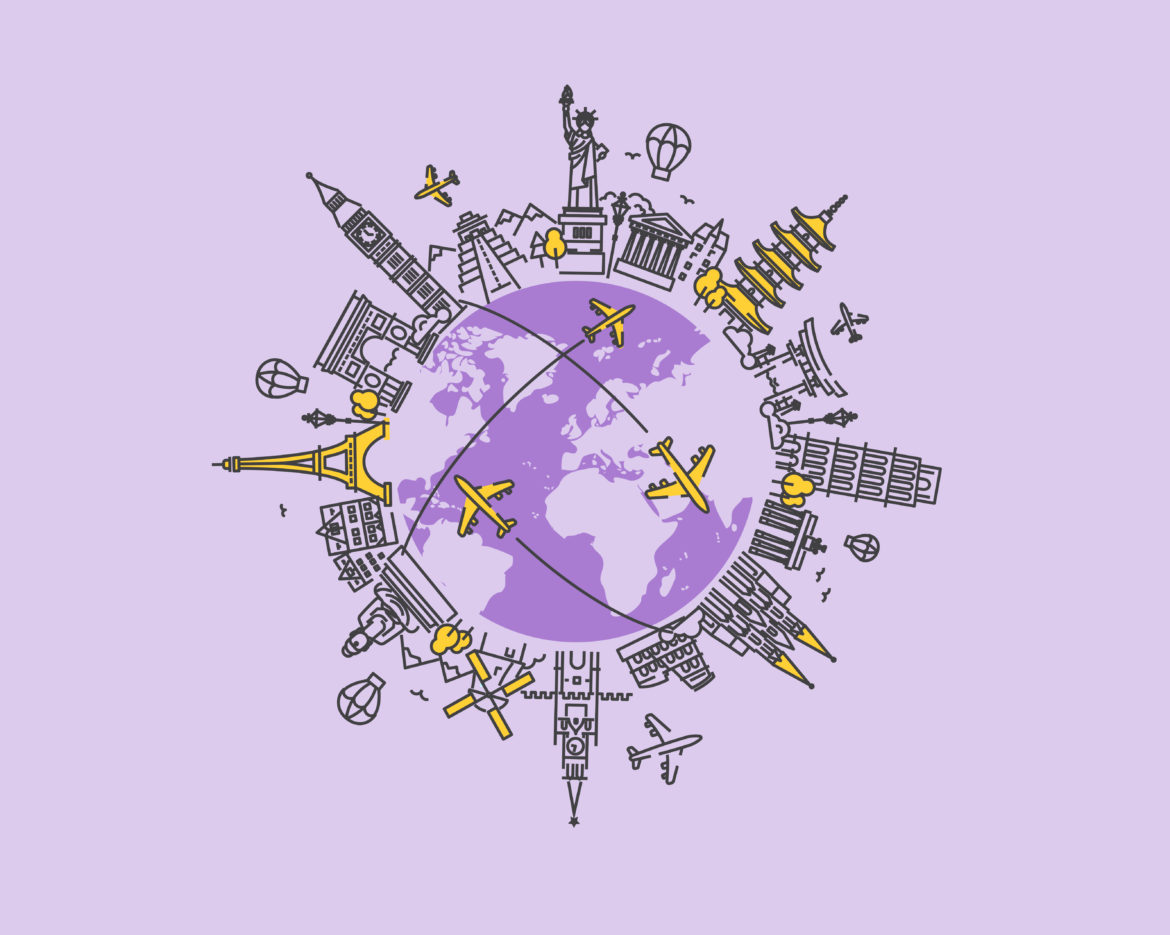 More and more people decide to study abroad and learn English in a foreign country. Why is it so? Of course, because it's a great experience! If you're still unsure, here are 10 reasons why you should study abroad:
1. It Allows You to Experience a New Country
Studying abroad is an eye-opening experience. It allows you to explore a completely different country and its culture. You'll try new dishes, learn about the history of the country and experience daily life in a completely new destination.
2. You'll Get Out of Your Comfort Zone
We often live our lives within our comfort zone. We like the people we like, we eat the dishes we know, we do the same things over and over again. It's important to have a routine in life but the world is wide and beautiful. Explore it a bit during one of our regular courses or a special one such as, Travelling Classroom in South Africa or England.
3. You'll Make Friends From Around the World
One of the reasons why you should study abroad is that it'll allow you to make friends not only with the locals but also with your fellow students from all around the world.
It's true that a lot of young people participate in English courses abroad but if you're no longer in your 20's you shouldn't worry. In fact, we have special programmes with activity packages for older students: English for 30+ and English for 40+.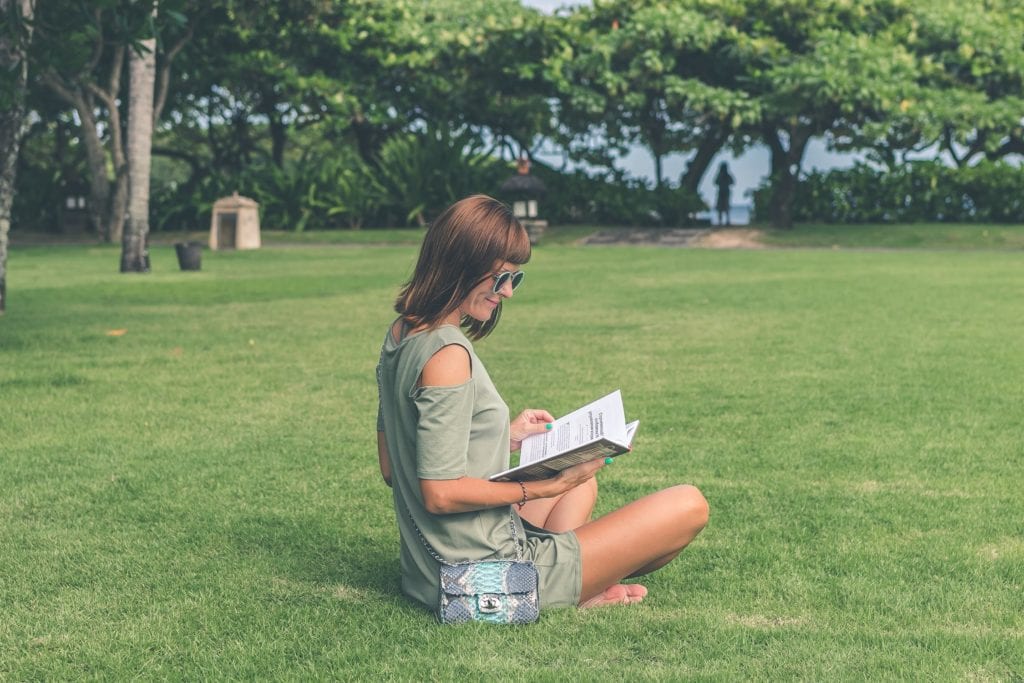 4. It'll Make You More Open-Minded
Travelling and spending time abroad opens your mind in many ways. You're exposed to so many new and unfamiliar things that it's difficult not to learn to appreciate diversity. A global mindset is a gift for a lifetime.
5. You'll Believe in Yourself More
Going abroad to learn English in an English-speaking country is a great adventure but it's also a challenge. Everyone around you will speak English and you'll have to push your boundaries to communicate in a language that's not your mother tongue. However, it's also a truly rewarding experience that will make you believe in yourself more.
6. You Can Travel Around
If you're attending a course just for a few weeks, it makes sense to focus on exploring the city and the country you're in. Nevertheless, there's a great reason why you should study abroad as a long-term student and it's the possibility of travelling to neighbouring countries.
7. It'll Allow You to Explore Your Options
Taking an English course abroad is a great way of exploring your options to study and live abroad. Would you like to study at a foreign tertiary institution or see what working abroad would be like? It's a big decision so it's better to give it a trial run first, for instance by attending an Intensive English course, before committing to a destination.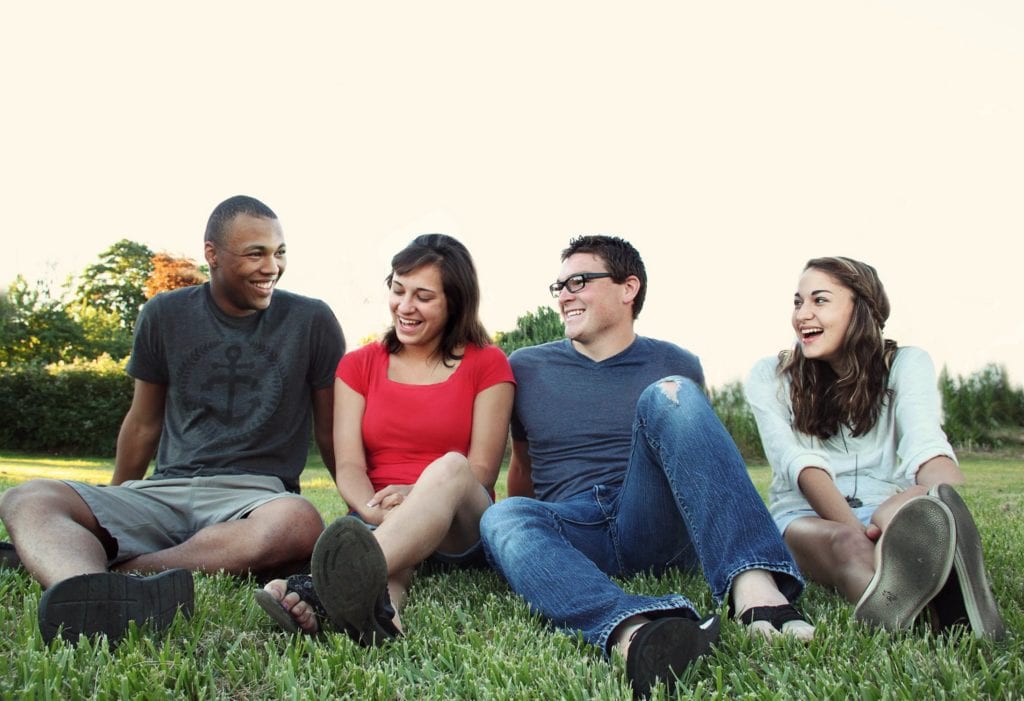 8. You'll Never Forget This Experience
If you're still not sure, after getting to know the previous 7 reasons why you should study abroad, think about the experience itself. This is, after all, something you have never done! The things you'll see, the places you'll visit, the dishes you'll taste… There's no way you'll ever forget this adventure!
9. You'll See Your Home Country in a New Way
One of the reasons why you should study abroad is that it'll make you… appreciate you home country more. Sometimes we think that the country we live in isn't interesting but a trip abroad makes us realise that we haven't explored it properly. After a break you'll also appreciate your friends and family back home more.
10. You'll Improve Your English
Regardless of whether you'll choose to study abroad during a long-term or a short-term English course, your English will improve significantly. Do you want to practise particular skills? We have a number of courses to suit special purposes:

There are many reasons why you should study abroad but the ones we've enumerated should be enough to convince you. Are you ready for an adventure of a lifetime?
Related Posts
Stay up-to-date with the latest information.