A Few Differences Between the United States and Turkey by
Magdalena Osiejewicz
17th April 2019
1 comment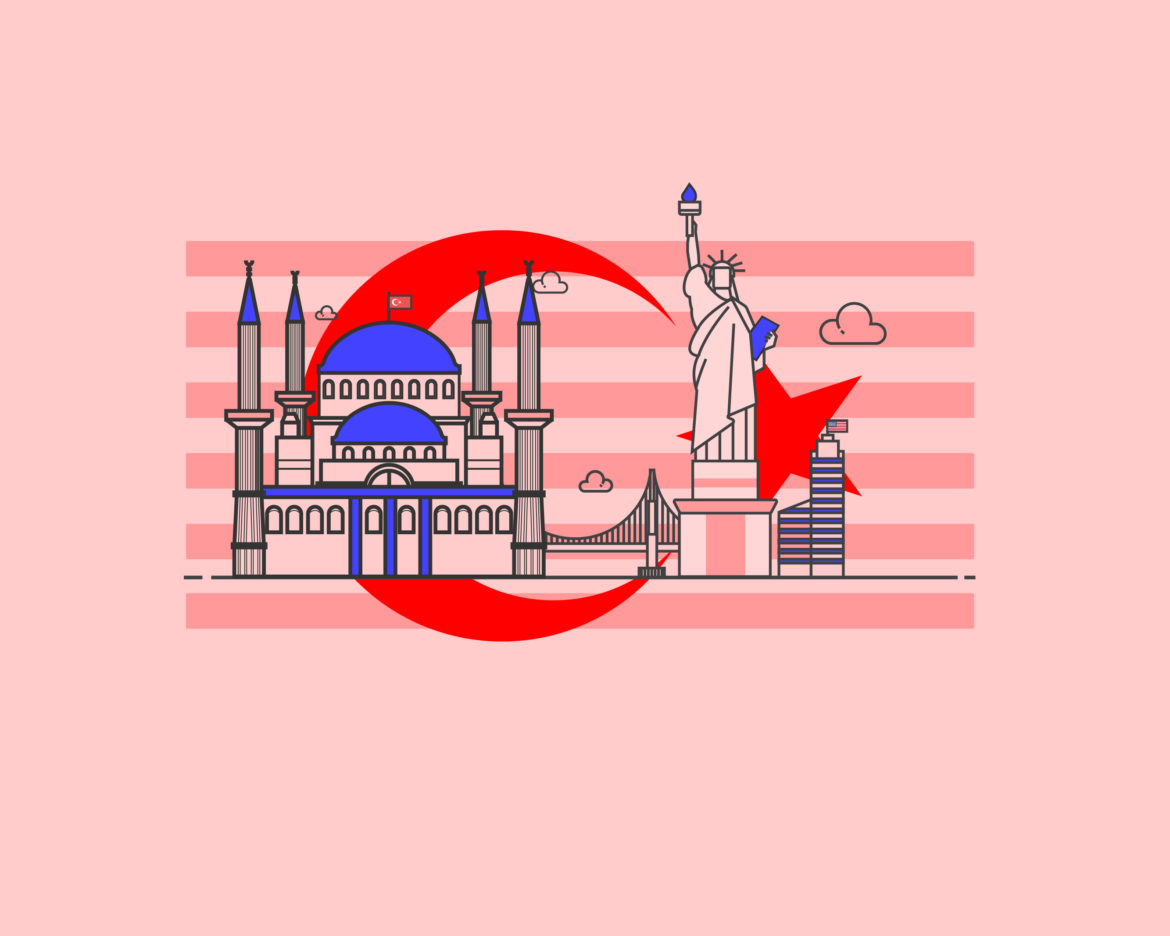 Every country is different and has its own rules, traditions and customs. A culture shock is a natural reaction to moving to a new country, especially when two countries are quite different like Turkey and the United States are. 
You need to prepare yourself for the fact that living outside of Turkey means different food, people speaking a new language and in general, a completely foreign world.
It's a big step and it's natural to be a bit scared. However, it's also an amazing adventure, which will make you open-minded and will change your perception of the world forever.
Small Talk in the United States
For a lot of foreigners, including people for whom living outside of Turkey is new, the culture of small talk in the United States comes as a surprise. People often smile at strangers on the street for no reason, compliment someone they don't know or start a random conversation. As a Turk expat, you may be as surprised as any other newcomer to see these behaviours.

Remember that even a prolonged conversation with a stranger is not a promise of a friendship! It's just small talk, a polite conversation about non-important matters. It's often used to break the ice in social circumstances or just as a pastime.

Enjoy it for what it is but don't take it too seriously – it's just one of the cultural differences between Turkey and the USA. If you think it would cause you trouble, you may consider taking a Conversation English course to work on your speaking skills.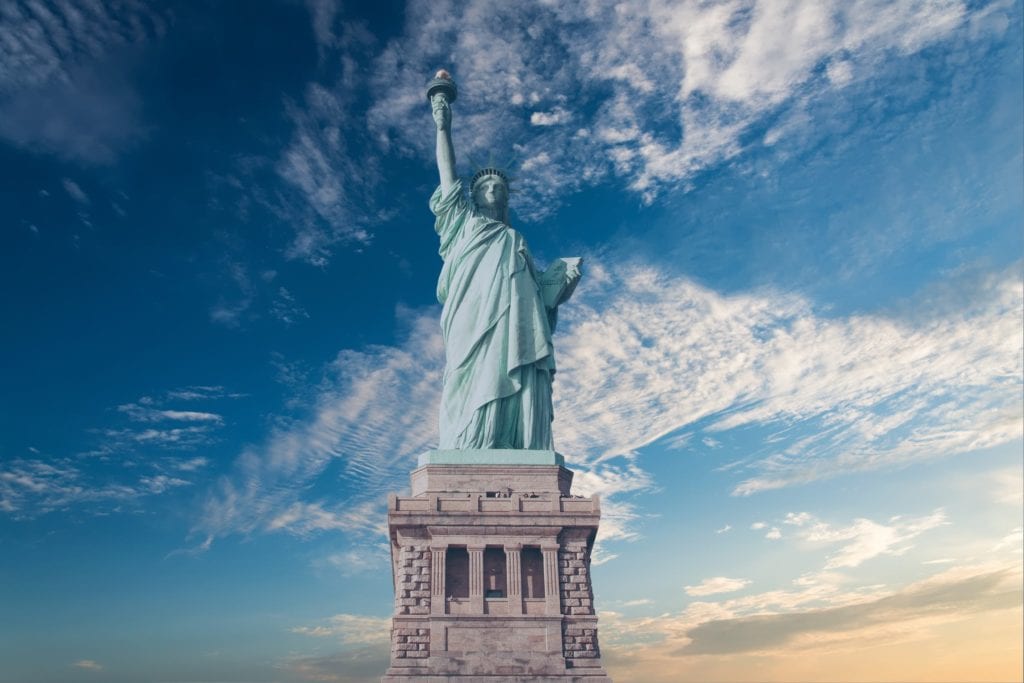 International Cuisine
Turkey is a country with a lot of culinary diversity but like many countries around the world it favours traditional, local dishes. The United States is completely different in this respect as it's a melting pot, where the mainstream cuisine is a mixture of influences from many cultures. Mexican, Thai or Chinese food can be found everywhere in the US as well as the famous Italian-inspired fast-food, pizza.

All these different dishes form part of normal eating habits of Americans. You surely remember seeing people ordering take-away Chinese food and eating it with chopsticks in Hollywood movies. This is normal but the diversity may surprise a Turk expat who has just moved there.

Especially, if you're living abroad try as many things as you can. Are you ready to study English in the USA and try all the different dishes?
Relax and Take It Easy
The United States are quite a relaxed country in comparison with many others, including Turkey. You're used to addressing people as "Bey" and "Hanim" and generally being quite formal. As a Turk expat in the USA you'll have to get used to saying "Hi" and addressing even older people by their first name. This is a big thing to get accustomed to when living abroad, which can initially make you feel a bit uncomfortable. Try to embrace this custom as part of your experience of living outside of Turkey. Remember that it's not better or worse, it's just different.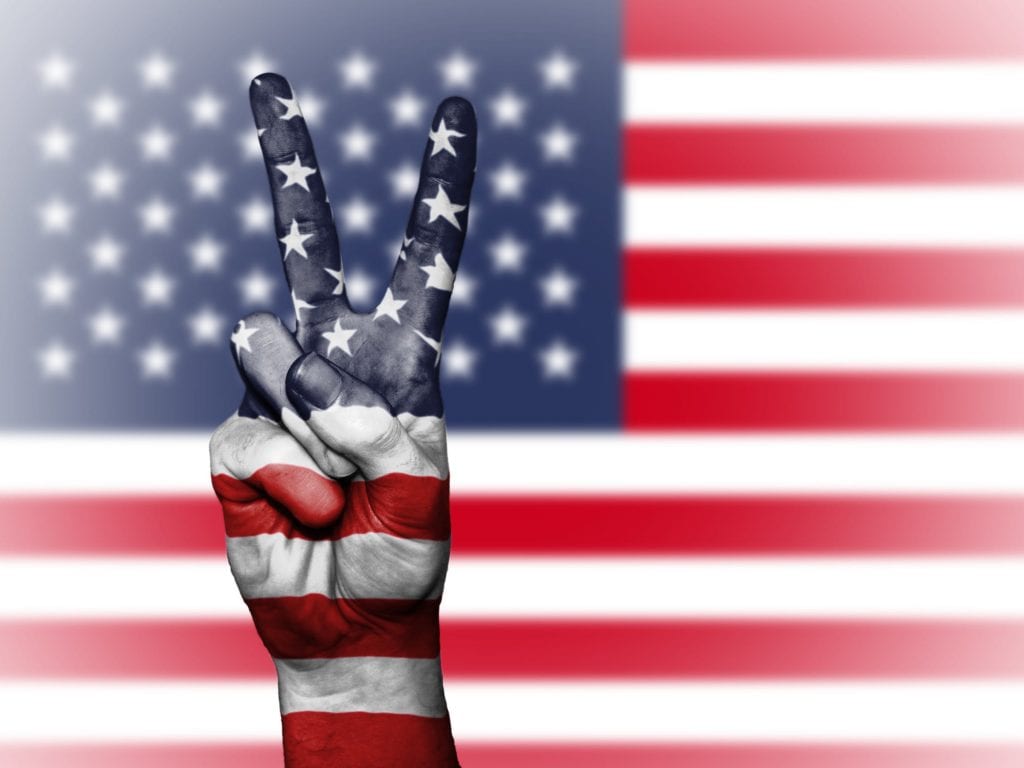 What may surprise you even more, is that in the United States you don't have to take your shoes off in many households like you'd do in Turkey! It all depends on the habits of a particular family. To be sure you may ask your hosts about their preferences. Don't insist, however, on taking your shoes off if their habit is to keep them on. It may seem weird to you but as much as you are used to doing certain things in a certain way, so are they. Is there to learn more about American family life than by staying in Homestay accommodation? We don't think so!

As a long or short-term Turk expat, you should try to stay open-minded and non-judgmental of behaviours of others. There are many cultural differences between the USA and Turkey and that's the beauty of it.
As you're experiencing the American culture, you can introduce Americans to your own. Treat them to some delicious baklava or show them how being fashionably late on "Turkish time" is actually a great idea.

What do you think about the United States as a travel destination? It seems like a great place to explore living outside of Turkey. If you're not ready to emigrate yet, try going to the USA for an English course first.