5 Reasons Why You Should Volunteer Abroad by
Magdalena Osiejewicz
19th August 2019
1 comment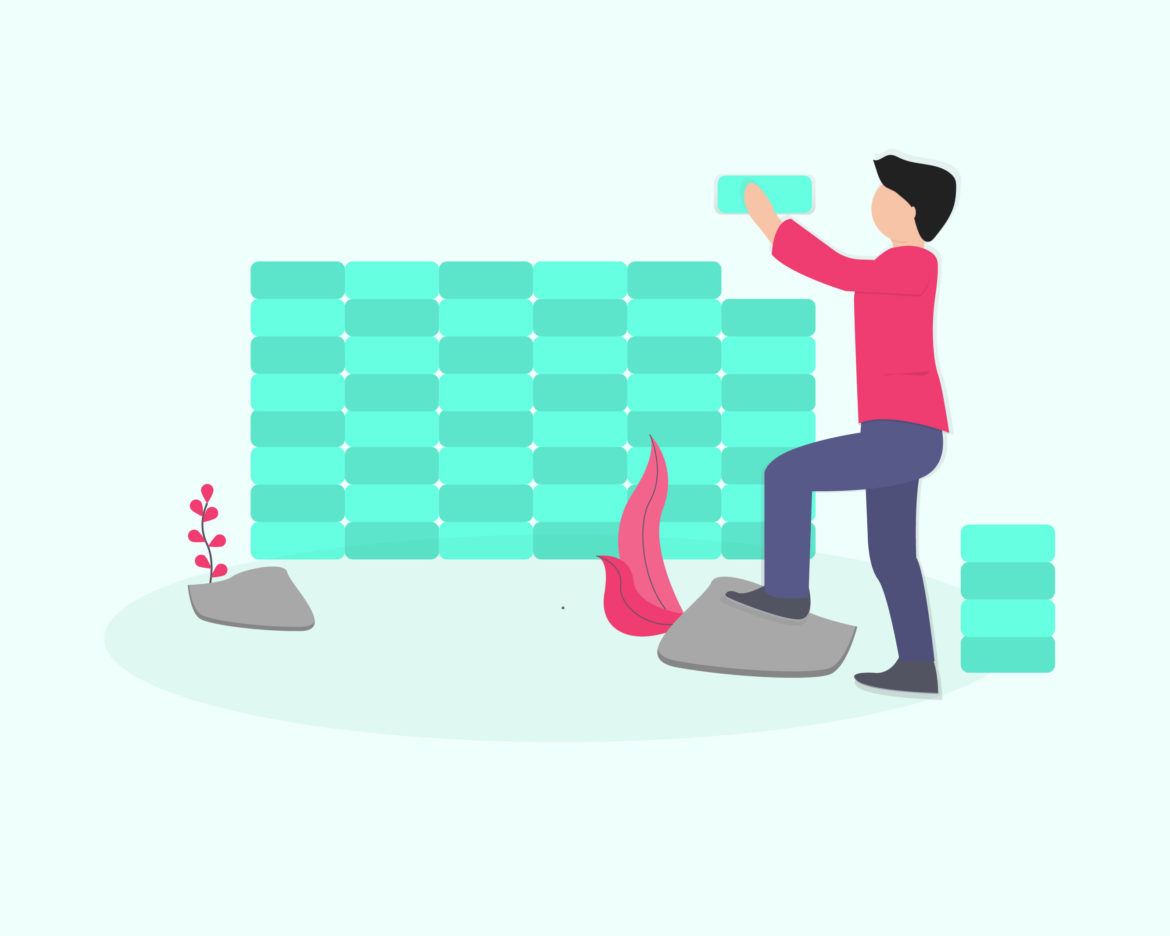 Travelling abroad is an amazing experience but, sometimes, it's difficult to truly feel like you know a country well after just a holiday. There's a better way of discovering the world and doing something good when you're at it.
Can you guess what it is? We're talking about volunteering abroad! Below you'll find 5 reasons why it's a great idea:
1. You'll Make a Difference
One of the reason why many people want to volunteer abroad is that by doing it, you can make a real difference in someone's life or in many lives. This is a big thing in itself!
This important aspect of volunteering makes it extremely rewarding. You also become a better human thanks to participation in such a programme. Last but not least, helping others is addictive. It'll likely become your habit for life.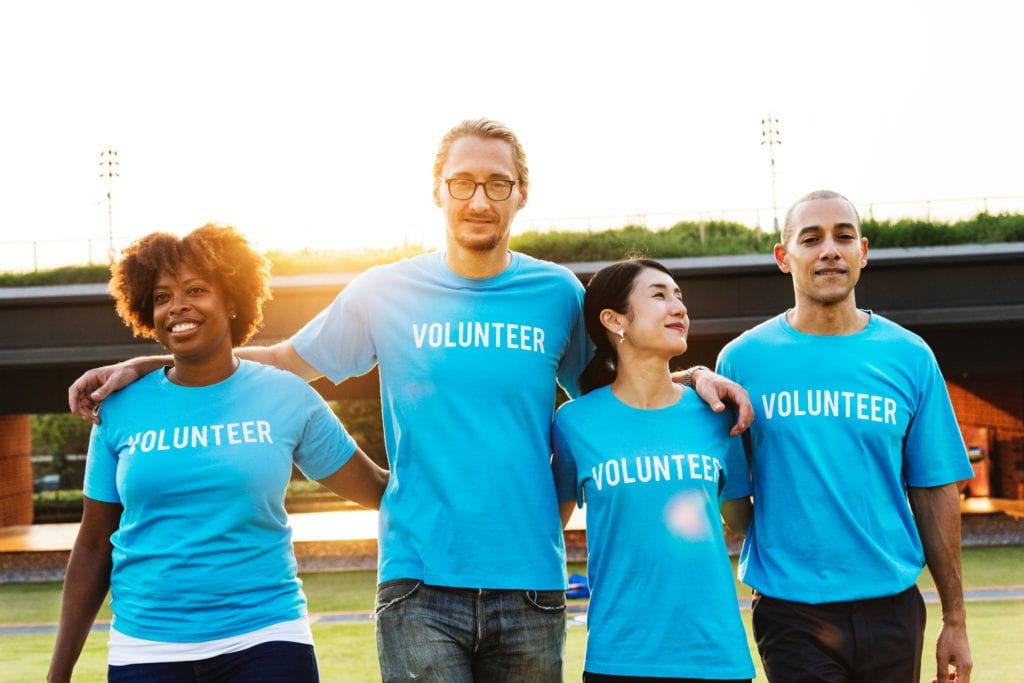 2. It'll Change Your Perspective
When you volunteer abroad your perspective on life changes. Especially if you come from a wealthy country, you just take certain things for granted. Spending some time with people who don't have all that what you're used to, makes you appreciate what you have more.
Many volunteering positions mean that your own living conditions won't be luxurious. Experiencing some hardship in life builds self-reliance and perhaps more importantly, the sense that sharing what you have with others is a necessity.
3. You'll Form Lasting Relationships
People who volunteer abroad have an increased sense of community. During their stay they form close bonds with other volunteers from all over the world and often stay in touch for life.
Bonds between volunteers are not the only ones that you will form, though. Interacting with locals representing a different culture is equally enriching and you'll quickly feel that you're a part of their community.
The only danger is… that after your programme is finished you won't want to go home and part with them all!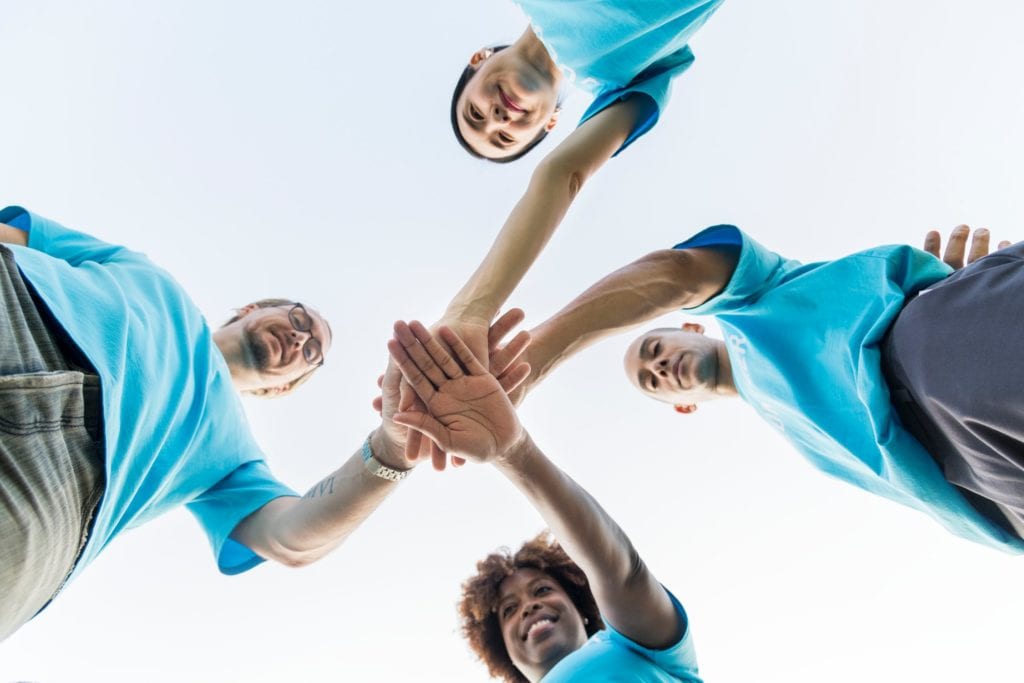 4. You'll Get Invaluable Skills
A pragmatic reason why you should volunteer abroad is the skills set that you can gain from this experience. You'll significantly improve your English as well as learn many skills related to the tasks performed during your volunteer programme. This is something you can definitely put on your CV and it'll impress many employers. It would work well on its own and even better along with a recognised language exam.
5. You'll Get to Know Your Destination Better
When you visit a country full of beautiful places you're quick to call it a paradise. You can spend two weeks on holiday in a country and explore it, thinking that its citizens probably have no worries whatsoever seeing that they're surrounded by such beauty. 
When you volunteer abroad, you actually get to know your destination country. You learn about what's beautiful about it but you find out about its problems too. This is because you'll have a real chance to connect with locals and listen to what they have to say about this "paradise". It's an unforgettable learning experience. 
Start your journey in an English speaking country with an English course and then, when you're a bit more confident, volunteer. Social volunteering with LAL is an amazing opportunity for the five reasons mentioned above and many, many more!
Are you ready to become a volunteer and change your life as well as the lives of others?