Should I Open a Bank Account While Studying Abroad? by
Magdalena Osiejewicz
24th October 2019
0 comments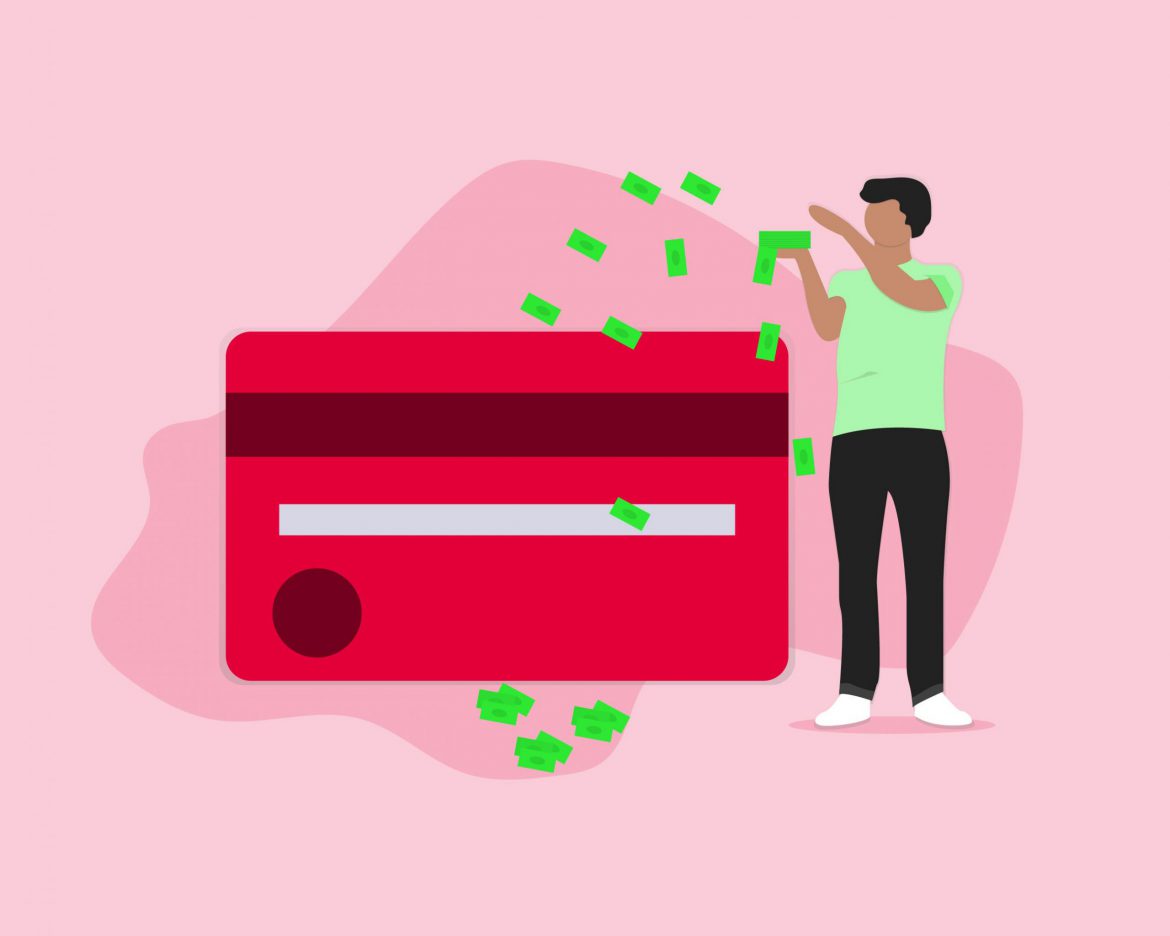 Studying abroad is an absolutely amazing experience! You can learn a foreign language, make international friends and get to know a completely new culture… It's very easy to forget about practical matters such as managing your finances or opening a new bank account.
Fortunately, we're here for you. In this blog post we'll help you answer the question "Should I open a bank account while studying abroad?". We will also tell you how to do it, if you decide it's the best option for you.
Why Should I Open a Bank Account Abroad?
Opening a bank account in a country you're going to study in often makes sense. However, when you're staying somewhere for a short time it's better just to use your account in your home country.
Simply remember to draw bigger amounts of money at one go when you're abroad. Even if your bank doesn't charge you for international withdrawals, a local bank may. You can also avoid fees by bringing some cash in the local currency with you or a currency that you can easily exchange such as dollars or euros.

For those who are planning to study in a different country for a few months or a year, getting a local bank account is a better idea. By keeping money in a local account, you'll save on bank fees. Local payments are also easier done by a bank transfer when it's between two local banks. Last but not least, if your plan is to both work and study, a local bank account is almost a necessity. Due to high international bank transfer fees and the admin required, employers have a strong preference to make payments into local accounts.

The answer to the question "Should I open a bank account, while studying abroad?" is therefore "yes", if you're planning to live abroad for longer. In this case, a local account is certainly cheaper and more convenient.
How Can I Open a Bank Account Abroad?
To open a bank account while studying abroad you usually need the minimum of these two things:
your passport – your passport is your proof of identity in a foreign country. Some countries may accept your national ID or a driver's licence but usually a valid passport is a necessity to open a bank account
your visa – countries differ when it comes to the rules regarding opening bank accounts by foreigners but a common requirement is a valid visa. The type of visa you have may influence what account you're eligible for.
What If My English Isn't Good Enough?
Opening a bank account while studying abroad is a perfect opportunity for you to practise your English! Would you like to learn where else you can go to do that? Check out our video about 5 unexpected places to practise your English:
Don't obsess about the fact that your English isn't perfect, when you go to the bank for the first time. Simply study some bank related vocabulary to prepare for this experience. You can also ask your LAL teacher to recommend some relevant resources to you before your trip to the bank.
Don't be shy and ask as many questions to a bank representative as you want! Choosing the right bank account is important so don't rush into making a decision. Ideally, ask for leaflets and other promotional materials so that you can compare the bank accounts available to you at home. That way, you can also check in a dictionary any unknown words and expressions.
To sum up this blog post, you should open a bank account when your study abroad programme is going to be longer than just few weeks. Getting a bank account is pretty easy when you have the right documents with you. Your English doesn't have to be perfect to get one either!
To open a bank account while studying abroad you need to first book your language stay with us. Click on the button below to learn more about our offer!