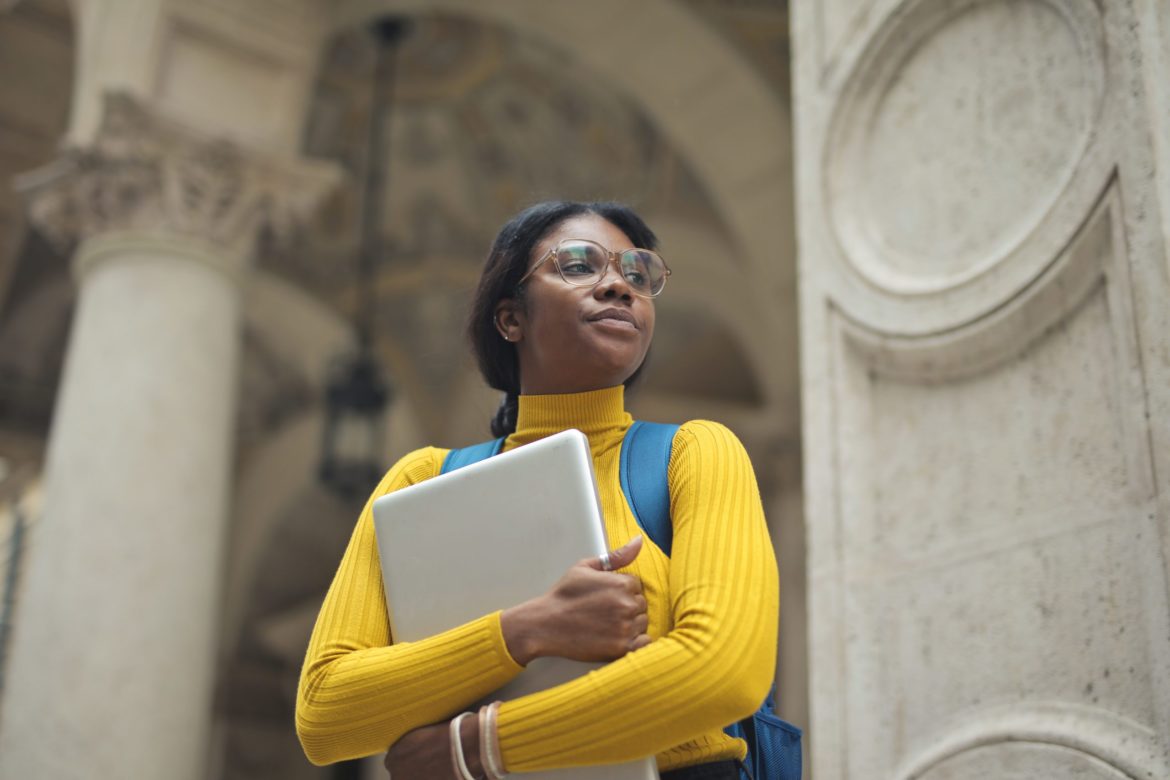 In one of our previous articles, we explored how young learner's brains are primed for language learning, especially before they start school. While teenagers are more equipped than adults to learn a new language, it can still be challenging in some areas. LAL Schools accepts both young learners and adults, and have developed a unique English-teaching methodology to help students overcome any learning hurdles. Let us tell you a bit more about that teaching methodology, and how it's effective. 
1. Curriculums are focused
Not every student at LAL goes to the same classes for the same lessons. Your programme will be dependent on what you are learning English for. Whether you're learning English for work, study or travel, we have a course for you. Each one is uniquely tailored using technology to help you practise speaking English purposefully. 
If you choose one of our English-in-the-workplace courses, for example, you will be taught English for terminology and industry jargon. This means that you will be able to supplement your knowledge and expertise with the correct language if you are looking for work in an English-speaking country or company. 
When it comes to travel, you will have the opportunity to practise speaking English in real-life travel scenarios. You can choose our Travelling Classroom course to explore South Africa's Garden Route for five days with other students and your teacher. You'll enjoy good company, beautiful scenery and plenty of chances to practise ordering food, asking for directions and making conversation with locals. 
English for academic studies is also well-covered at LAL. We will help you to prepare for your Cambridge or IELTS exams, which you need to pass to attend an English university if English isn't your first language. You will attend General English classes as well, to help you navigate daily life while studying in an English-speaking country. 
2. You're involved in your learning
We are here to provide a service to you, and we always ensure we are planning lessons and performing progress checks based around your goals. 
Every Monday at LAL Schools every class will chat with their teacher about the week ahead. You need to use this opportunity to voice your personal language-learning needs. You, your classmates and your teacher will then spend some time lesson planning together for the rest of the week. 
Having a strong attachment to what you are learning, and how, are great motivators, allowing you to remain in control of your learning journey. It is also an essential step in ensuring that you walk away from LAL equipped with the skills you need for that next step. 
3. LAL monitors your progress
It is our responsibility to make sure that when you leave LAL, you leave with what you came for. This means that we have to check on your progress regularly. Your teachers will offer you feedback daily, to ensure you build a solid foundation for the next day's learning, every day. 
In addition to this, you will also take part in weekly written or oral tests. Once your teacher is confident in what you have learned, they will advise when you will be ready to sit your spoken and written end-of-level exams. 
We want to set you up for success, and that means that you will never have to sit a test that you aren't ready and prepared for. 
4. We'll ensure you get enough practise
We are preparing you to pass a set of exams, yes. But we're also preparing you to use your new skills in the real world when you leave LAL. Students are encouraged to speak to teachers and each other in English outside the classroom, for starters. 
But it's on fun and adventurous excursions that you'll really see your new skills shine. You will head out into Cape Town regularly to see Table Mountain, the Botanical Gardens, Seal Island, museums, local restaurants and much more. You'll get the chance to speak in English to South African locals and other students in our other programmes. 
This is a fundamental part of our methodology, which runs through every single step. They say that practice makes perfect, and that couldn't be closer to the truth when it comes to successful language learning.