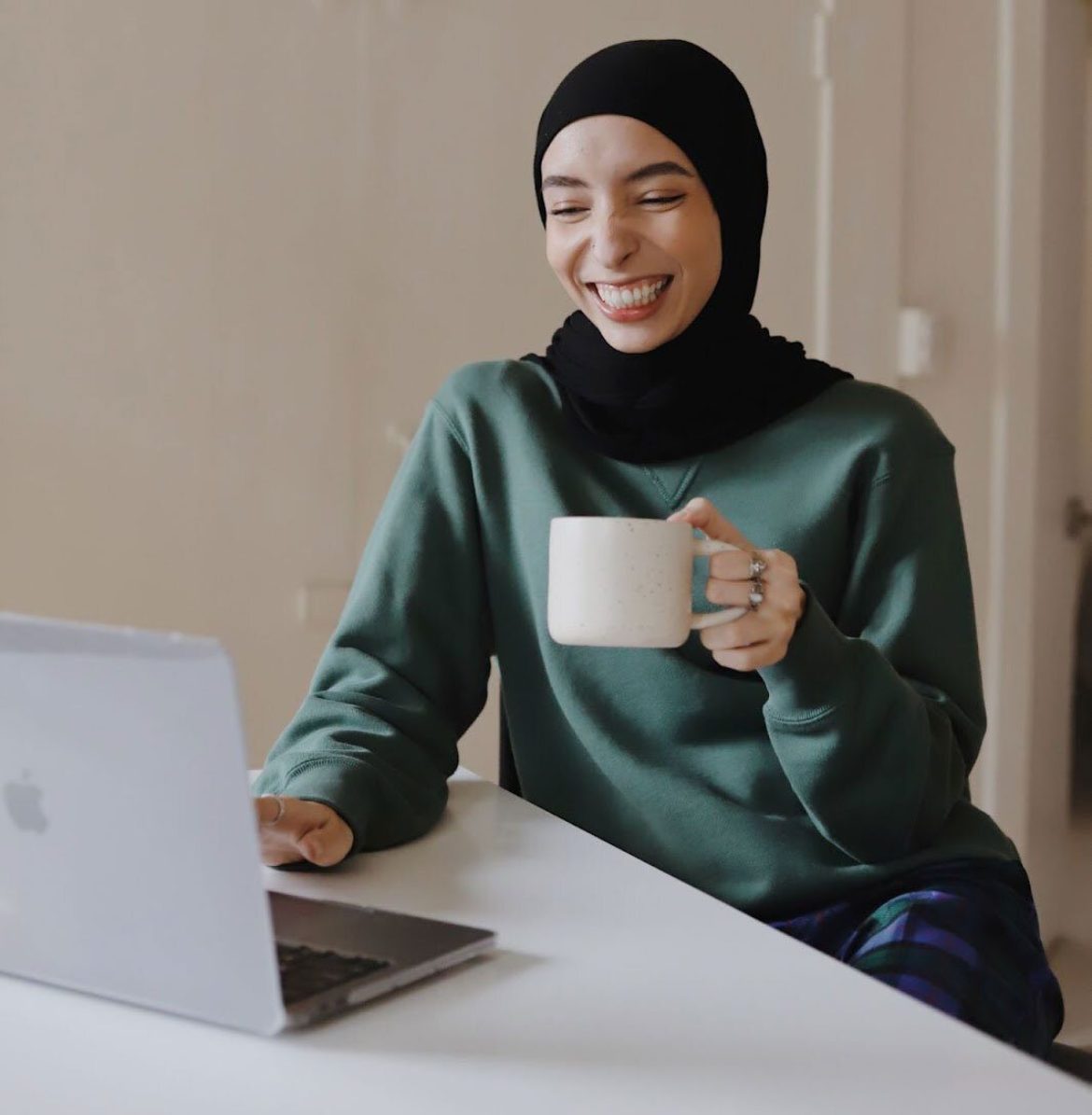 Whether English is an additional language you've begun to learn, or you're a first language English speaker, anyone can benefit from English lessons for career growth. You will earn a better understanding of industry vocabulary and jargon, live and work all over the world and make new memories with amazing people hidden behind a language barrier. LAL Schools offers a host of career-specific English courses for you to choose from, and we're here to break down all the benefits of learning English for your career. 
More job opportunities
When you step into that job interview and your potential future employers can see you have a good command of English, you will immediately be categorised as multi-bilingual. In a world that is ever-more connected, businesses of every kind are looking to work with clients and/or service providers all over the globe. This gives them the opportunity to work with people who are a perfect fit, regardless of the languages they speak. If you have a good command of English in your industry, you'll become an even more attractive hire as a person who will be able to communicate easily across borders. 
Pitch for a higher salary
If you love your current job and employer, you can still benefit. Learn English and let your managers know that you have acquired an additional skill that is very desirable in business across the world. Gently let them know that you hold the key to international clients, and is an avenue you would love to pursue to grow your career and experience. This works if you have your own business too! You can increase your scope and your profits if you are able to reach a more international audience. 
Live and work somewhere else
If the language barrier has felt like something that has been stopping you from travelling for work, learning career-specific English can help! It's always helpful to know how to greet people and ask for help in other languages, but when it comes to industry jargon and vocabulary, you want to be able to communicate effectively and efficiently no matter who you're talking to. You need to know how to convey your amazing ideas convincingly and eloquently. 
Gain confidence
Learning new skills is good for mental health as well as for your brain as you start to age. Working through a course, and honing your skills is an excellent confidence booster. This positive energy will translate throughout all the other areas of your life as well. Feed your sense of achievement and your career goals at the same time with LAL Schools. 
Make lasting friends
Most of us spend more time at work than we do at home, and more time with our close colleagues than with our families and friends. That's why it's important to be able to communicate with the people you work with. Whether you've just started working in a more English-speaking country or you want to build better relationships with international clients or service providers who speak English, this is the way to do it. There might have always been some amazing personalities and kindred spirits out there inaccessible due to language barriers. Learning English opens up a whole new group of people for you to build meaningful relationships and memories with. 
LAL School offers English Courses for:
For more language learning inspiration, don't forget to follow us on Instagram.