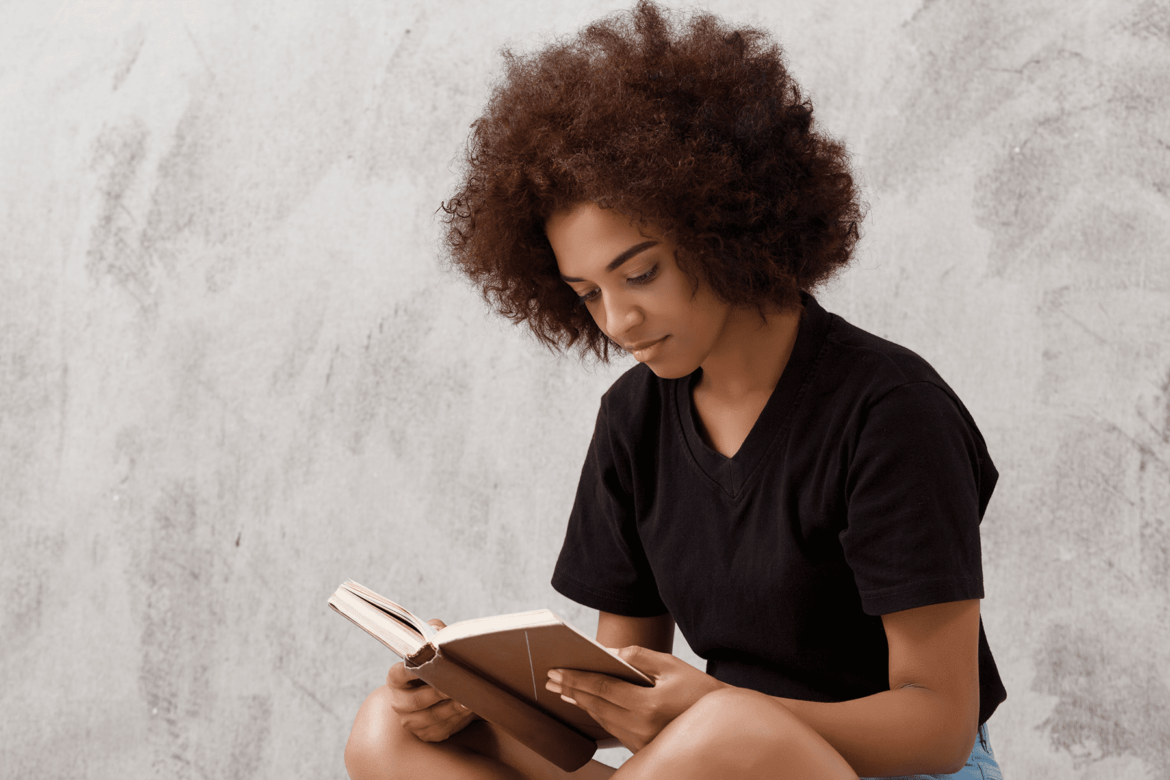 If you feel like you've stopped making visible progress in learning a new language, you're not alone! In fact, this is so common, there's a name for it; it's called the plateau effect or the learning plateau. Let's dive into why language-learning plateaus happen, and discuss key strategies to getting over the hump. 
Why do plateaus happen when learning a new language?
Experts believe that reaching a plateau when you're learning a new language is almost unavoidable. You may have found that you learned quickly at the beginning, but the more of the new language you learned, the slower learning new information became. It is completely normal to reach a plateau around the time you become an intermediate speaker. 
But why does this happen? Psychologists and skills acquisition experts have determined that it takes between 50 and 100 hours to reach a moderate proficiency in any learning activity, language learning included. They believe that once we reach this stage, we are comfortable enough to 'give up'. 
When it comes to learning a new language, this could look like being able to ask for help, order food, make small talk or do a specific job. You have reached a level of proficiency to make yourself understood in the language you are learning. Even if you don't tend to slow down, somehow you do. You tell yourself that you know enough to understand and be understood, so it's okay if you're too tired to practise tonight or watch a film in your new language. Or maybe you tell yourself that a specific method or technique has worked so far, so you keep using it, even if you aren't getting anything from it anymore. These are just two small examples, and this will look slightly different for everyone. 
How to overcome a language-learning plateau 
It may surprise and (hopefully) inspire you to know that most people never overcome their learning plateau. For some, it is enough that they acquired a new skill to an intermediate level, but if you want to move beyond, you need to push on. 
Here are a few strategies that have been known to work in overcoming a language-learning plateau:
1. Set goals
If your goal is to learn a new language, once you have reached the intermediate plateau level, you could say that you have achieved your goal, and you would be right. This is why goal-setting is a skill on its own. You need to be even more purposeful and get granular. 
For example, you need small goals that are not ambitious. Maybe your goal is to master English's complex tense system, verb conjunctions, or the names of 10 more animals. Choose your goals and give yourself a realistic timeline to complete each one. Move through them one at a time, ensuring you have reached one small goal before moving onto another. 
Your ambition doesn't have to only be small, though. You also need to set long-term big goals. Unfortunately 'learning English' won't be enough to motivate you through a plateau. Bigger, longer-term language learning goals could be to read a famous book you've been interested in and only need to look up the occasional word. It could be to watch a film in English without the subtitles, or even be able to understand a great podcast enough to subscribe to it without it feeling like a chore. 
2. Remind yourself why
Why do you want to learn a new language? Is it to improve your cognition by gaining a new skill? Is it because you want to live and work in a new country? Is it because you need to pass an English exam to attend the college or university of your dreams? 
Keep your 'why' front of mind during this period. Your passion for your future is one of the best motivators you can ask for when you feel like your progress is slowing down. 
3. Get more authentic 
When you're a beginner learning a new language, a lot of the material you'll work with is designed with language learning in mind. The vocabulary will be smaller; the sentence structures will be simpler, and the phrases you learn will be for basic interactions and emergencies. 
Once you have reached the intermediate level, your materials need to level up as well. You need to read books, watch movies or series and listen to podcasts that are made in English, as opposed to being made for someone else to learn English. Ask your teachers and native speakers for reading and show recommendations that aren't too difficult to understand. 
You need to be purposeful here as well, and make your content goals realistic. Instead of jumping straight into the classics from the 1800s (as good as they are), you'll want to begin with a mystery or love story by an author who doesn't use too much flowery language. And instead of subscribing to university-level science podcast, try some about true crime, food or popular culture first instead. As your proficiency improves, you can move into more complex material.
4. Practice differently
Instead of repetition, practise your skills differently and creatively. One example of this is double translation exercises. Open a book or magazine and translate a sentence from English into your own language. Then use a dictionary to translate each and every word back into English. Does it look different to the original sentence? Is it better or worse? If it's worse, how can you fix it? This kind of exercise teaches you how your language and English are related, as well as how to correct your own English as you learn. 
Use Google to find more creative and fun activities you can use to practice that go beyond repetition. At this stage, you want to begin using a language, instead of studying it. Another way to achieve this is to chat with native speakers beyond greetings and asking for help. 
5. Shift your focus
If one of the reasons we go through plateaus is that we feel we know a lot, or even enough, shifting focus to what we don't know helps. Take a test online or ask your teacher where they think you can improve, and focus your energy on that area. Once you have done this, you can return to the rest, which will probably feel fresher to you after a short break.
6. Remember, it's normal!
As we mentioned above, language-learning plateaus are not only normal, but practically unavoidable. Many people don't realise this. Instead, they assume that they have learnt everything they have capacity for. This self-discouragement causes them to stop where they are. 
It's important to remember that you haven't learnt everything you can. Your knowledge and skills have simply outgrown the methods you used to learn them.
LAL Schools are experts at teaching English for a massive variety of different purposes. Our teaching methodology and class structure won't let you down and will give you excellent results. If you're interested in learning English and travelling at the same time, take a look at our latest brochure for all the information you need.