The DELTA Course: Is It Right for You?
by
Magdalena Osiejewicz
26th September 2019
0 comments
Many experienced teachers who have been working in their profession for a while decide to take a DELTA course. What are the benefits of it?
The course allows you to gain more knowledge about teaching English as a foreign language and develop your teaching skills. What's more, it's often a preferred or required qualification for managerial and senior positions within the ESL industry.
If you're not an experienced teacher, a CELTA course is a better option for you. Read our blog post to learn about 5 good reasons to take a CELTA course.

What Do You Need to Take a DELTA course?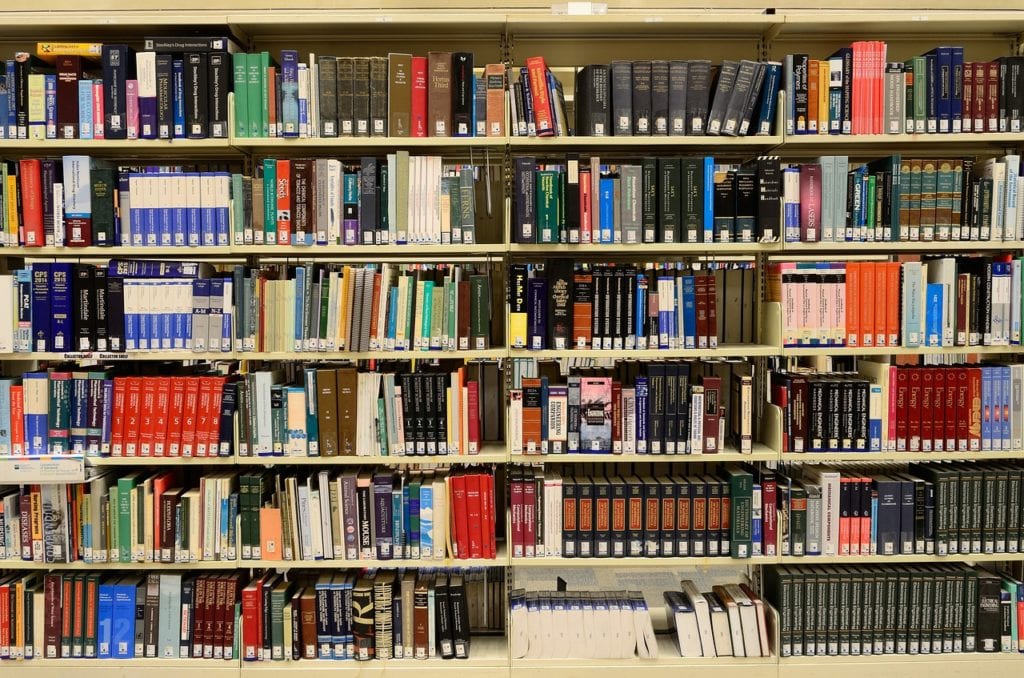 As we've already mentioned a DELTA course is for experienced English teachers. That's why the main requirements are:
another teaching qualification, such as a CELTA certificate
two years of teaching experience
You should have time available not only to complete the course but also to study as you will have to take exams throughout the course. Depending on a centre, a full-time onsite course can be completed in as little as two months. If you can't simply take a break, there are also other options such as a part-time course, online course or a mixture of an online and onsite course.
Last but not least, you need to be able to pay for the course. A DELTA course is prestigious so it isn't the cheapest teaching qualification on the market. Here, you can find out more about DELTA courses offered by LAL.
Why Should You Take a DELTA Course?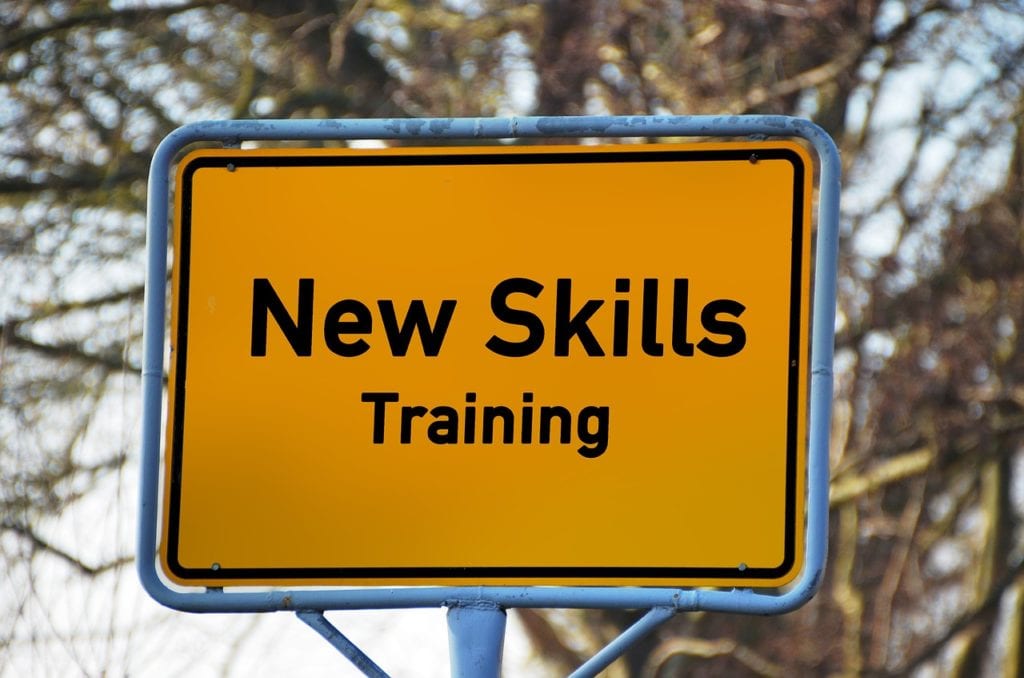 A DELTA course is a great opportunity for English teachers to learn more about teaching and gain new skills. For many people learning is a reward on its own.
A DELTA qualification, however, gives you much more than just satisfaction. Particularly for people in the UK, it's a quick and comparatively cheap way to get an equivalent of a Master's Degree. This is a great boost to your CV and a reason why many people get DELTA certified.
Many higher and managerial positions in the ESL industry require candidates to be DELTA holders. Having this qualification is thus very useful, if you want to become a director of studies or a school manager.
Being able to apply for better positions means that by completing a DELTA course, you also increase your earning potential. This is why you should think about a DELTA course as an investment.
Now you know what you need to become a DELTA holder and what the advantages of completing a DELTA course are.
Have you made up your mind? Do you want to learn more about our DELTA course?
Related Posts
Stay up-to-date with the latest information.